Jack Smith, a US prosecutor with experience in both high-level political investigations and international criminal investigations, has been appointed Specialist Prosecutor after a selection process organised by the European Union.
He will be succeeding David Schwendiman, the first Specialist Prosecutor and formerly Lead Prosecutor of the Special Investigative Task Force, who stepped down at the end of March when his term as a US Foreign Service Officer expired.
"I am honoured and delighted to have been given this challenge and am looking forward to taking the investigation forward," Mr Smith said.
Mr Smith is currently Vice President and Head of Litigation for the Hospital Corporation of America, the largest non-governmental health-care provider in the United States, a position he has been in since September 2017.
Between February 2015 and August 2017, Mr Smith served as First Assistant United States Attorney and Acting United States Attorney for the Middle District of Tennessee.
Between 2010 and 2015, Mr Smith served as Chief of the Public Integrity Section of the US Department of Justice, supervising the litigation of complex public corruption cases across the United States.
From 2008 to 2010, Mr Smith served as Investigation Coordinator in the Office of the Prosecutor at the International Criminal Court (ICC). In that capacity, he supervised sensitive investigations of foreign government officials and militia for war crimes, crimes against humanity, and genocide.
Mr Smith joined the ICC from the US Attorney's Office for the Eastern District of New York, where he served for nine years in a number of positions, including Chief of Criminal Litigation and Deputy Chief of the Criminal Division.  As Chief of Criminal Litigation, Mr Smith supervised approximately 100 criminal prosecutors across a range of programme areas, including public corruption, terrorism, violent crime and gangs, as well as white collar and complex financial fraud.
Before becoming an Assistant US Attorney, Mr Smith served for five years as an Assistant District Attorney in the New York County District Attorney's Office where he was a member of the Office's Sex Crimes and Domestic Violence Units.
Mr Smith has received a number of awards during the course of his career. These include the US Department of Justice Director's Award; the US Attorney General's Award for Distinguished Service; the Federal Bar Association's Younger Federal Attorney Award; the Eastern District Association's Charles Rose Award; the Henry L. Stimson Medal of the New York County Bar Association; and a Harvard Law School Wasserstein Fellowship. 
He is a graduate of both Harvard Law School and the State University of New York at Oneonta.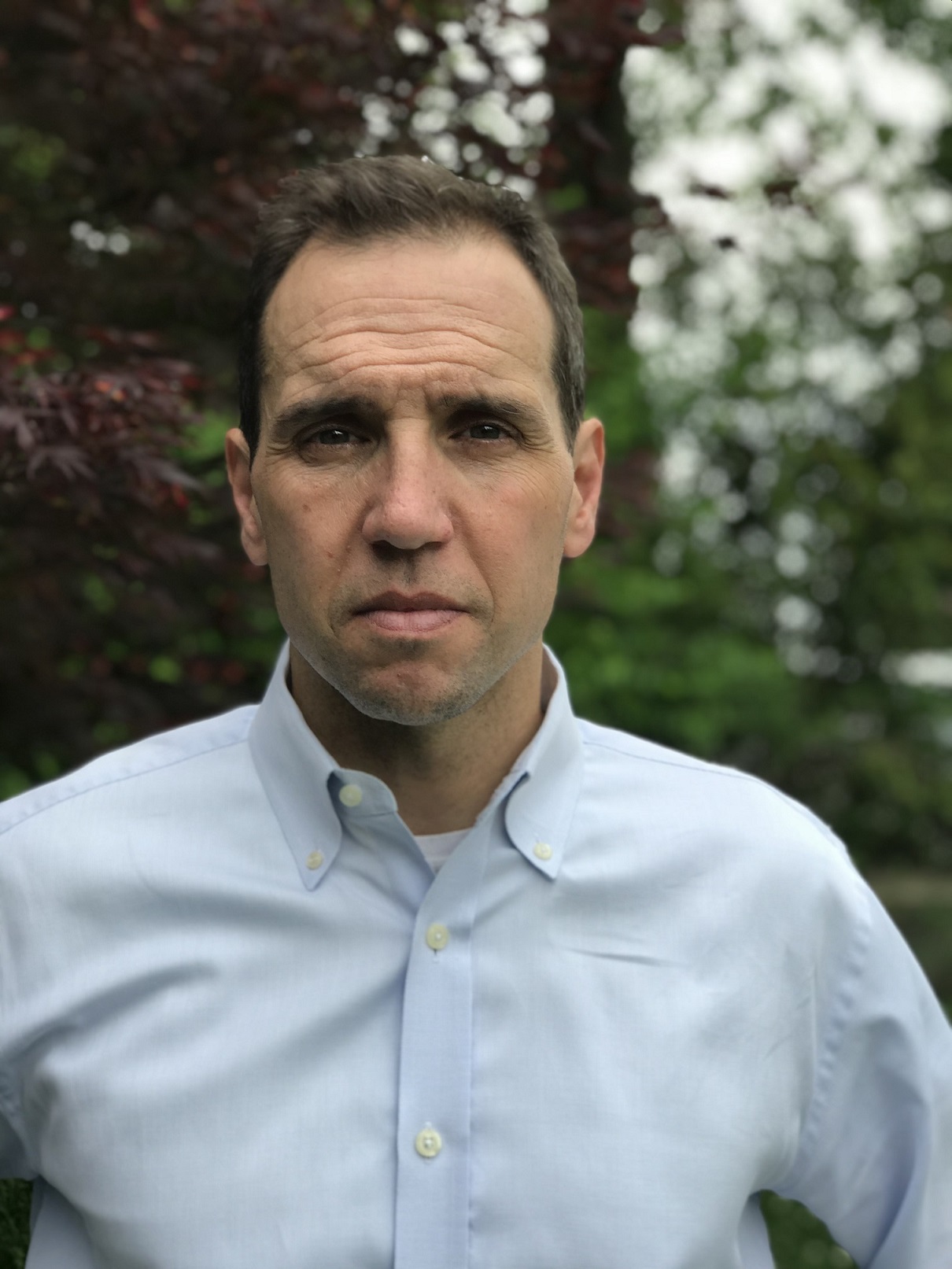 Source:
Specialist Prosecutor's Office