Kimberly West, a former US federal prosecutor with extensive experience in both domestic and international criminal investigations, has been selected Specialist Prosecutor after a process organised by the European Union.
Ms West becomes the third Specialist Prosecutor, succeeding Jack Smith, who left the Specialist Prosecutor's Office (SPO) in November 2022 to take up a post as Special Counsel in the United States.
"It is an honour to have been selected for this important and challenging role," Ms West said. "I am looking forward to joining the SPO and to taking its work forward."
Ms West is joining the SPO from the Ashcroft Law Firm in Boston, Massachusetts, where she has been a Partner since 2019 focusing primarily on white-collar defence.
Prior to joining the firm, Ms West worked as a prosecutor for more than two decades in local, state, federal and international roles.
Ms West was also the Chief of the Criminal Bureau in the Massachusetts Attorney General's Office between 2015 and 2019. In that capacity, she supervised a team of more than 120 professionals responsible for investigating and prosecuting a wide range of financial fraud, public corruption, narcotics, gaming and human trafficking offenses; defending convictions on appeal; and assisting victims and witnesses.
Ms West joined the Attorney General's Office from the US Attorney's Office, District of Massachusetts, where she served as an Assistant US Attorney in the Health Care Fraud Unit for two years and in National Security Unit for six years.  Ms West joined the National Security Unit after the 11 September 2001 terrorist attacks on the World Trade Center and the Pentagon.
For five years, between 2008 and 2013, Ms West served as a prosecutor at the International Criminal Tribunal for the former Yugoslavia in The Hague, where she was a member of the team that prosecuted Radovan Karadžić for his role in the Srebrenica genocide. She was also on the Prlić et al. prosecution team focusing on the crimes committed in Mostar and the destruction of the Old Bridge.
Ms West has a Juris Doctor degree from Suffolk University Law School, Massachusetts, and was admitted to the bar in Massachusetts. She also has a Bachelor of Arts degree from Boston College, Massachusetts.
Ms West becomes the third Specialist Prosecutor, following Jack Smith, who served as Specialist Prosecutor between 2018 and 2022, and David Schwendiman, who served between 2016 and 2018. Alex Whiting, who has served as Acting Specialist Prosecutor since November 2022, will continue in that role until Ms West assumes the functions of her post.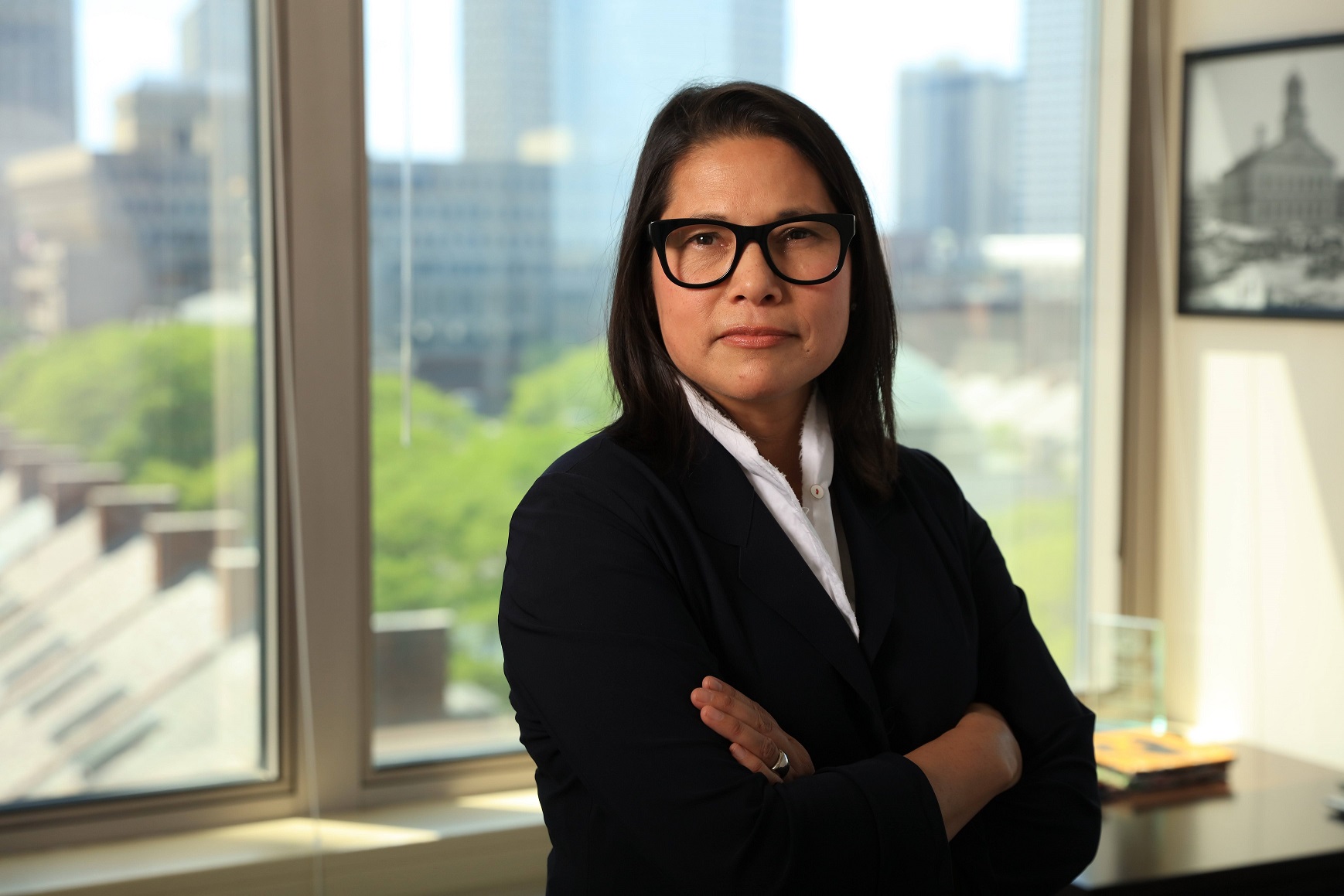 Source:
Specialist Prosecutor's Office