Specialist Prosecutor Kimberly West today signed a solemn declaration that she would exercise her functions independently, impartially and conscientiously. This is in accordance with Article 36 of the Law on Specialist Chambers and Specialist Prosecutor's Office.
Ms West was selected for the position of Specialist Prosecutor in June 2023 after a process organised by the European Union. Ms West is a US prosecutor with extensive experience in both domestic and international criminal investigations.
Ms West is the third Specialist Prosecutor, following Jack Smith, who served as Specialist Prosecutor between 2018 and 2022, and David Schwendiman, who served between 2016 and 2018.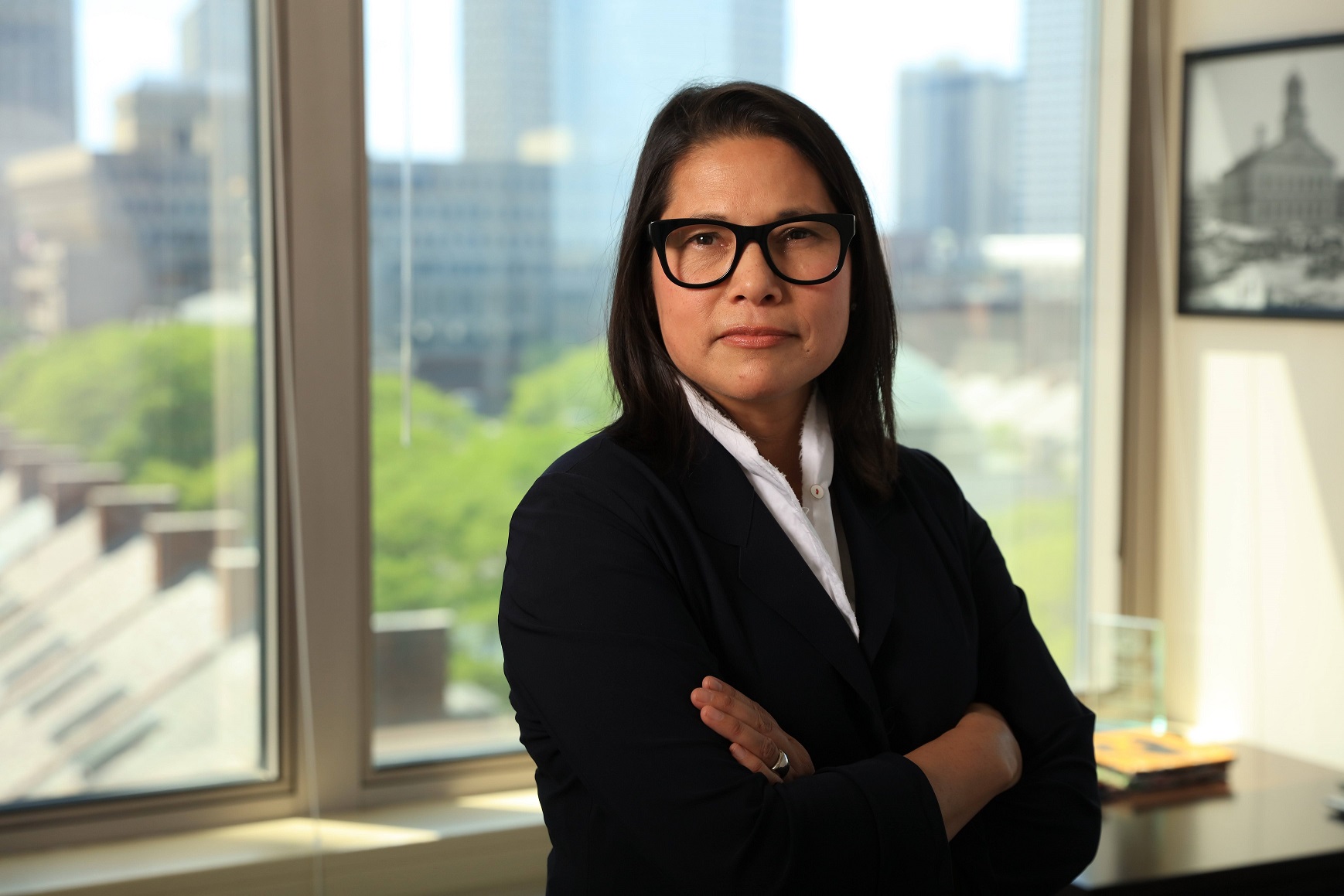 Source:
Specialist Prosecutor's Office