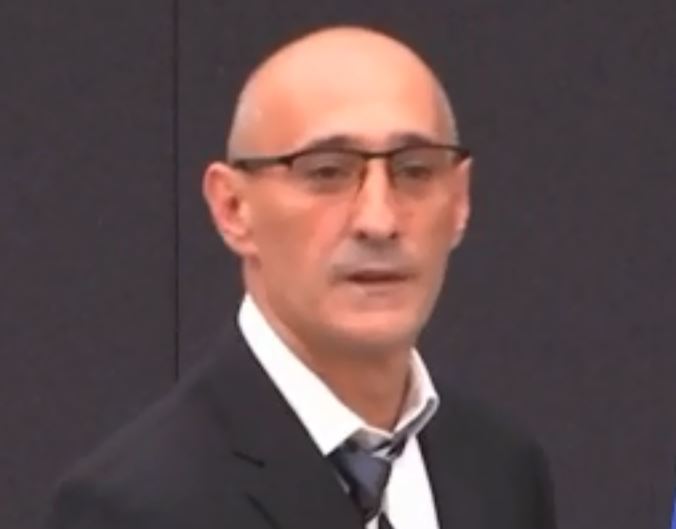 SUMMARY OF CHARGES
Salih Mustafa was Commander of a BIA guerrilla unit, which operated within the Llap Operational Zone of the Kosovo Liberation Army (KLA).
The indictment against Mustafa was confirmed on 12 June 2020 and the final version was made public on 28 September 2020.
The indictment charges Mustafa on the basis of individual criminal responsibility and superior criminal responsibility with crimes committed by certain KLA members against persons detained at the Zllash detention compound.
The charges are the following:
Four counts of war crimes
Arbitrary detention (Count 1)
Cruel treatment (Count 2)
Torture (Count 3)
Murder (Count 4)
---
PROCEDURAL DEVELOPMENTS
Mustafa was arrested and transferred to the Detention Unit of the Kosovo Specialist Chambers on 24 September 2020.

Mustafa's initial appearance took place on 28 September 2020 before the Pre-Trial Judge, Nicolas Guillou. At his further appearance on 28 October 2020, Mustafa pleaded not guilty to all counts of the indictment.