CLICK HERE TO WATCH THE LIVE STREAM* IN ENGLISH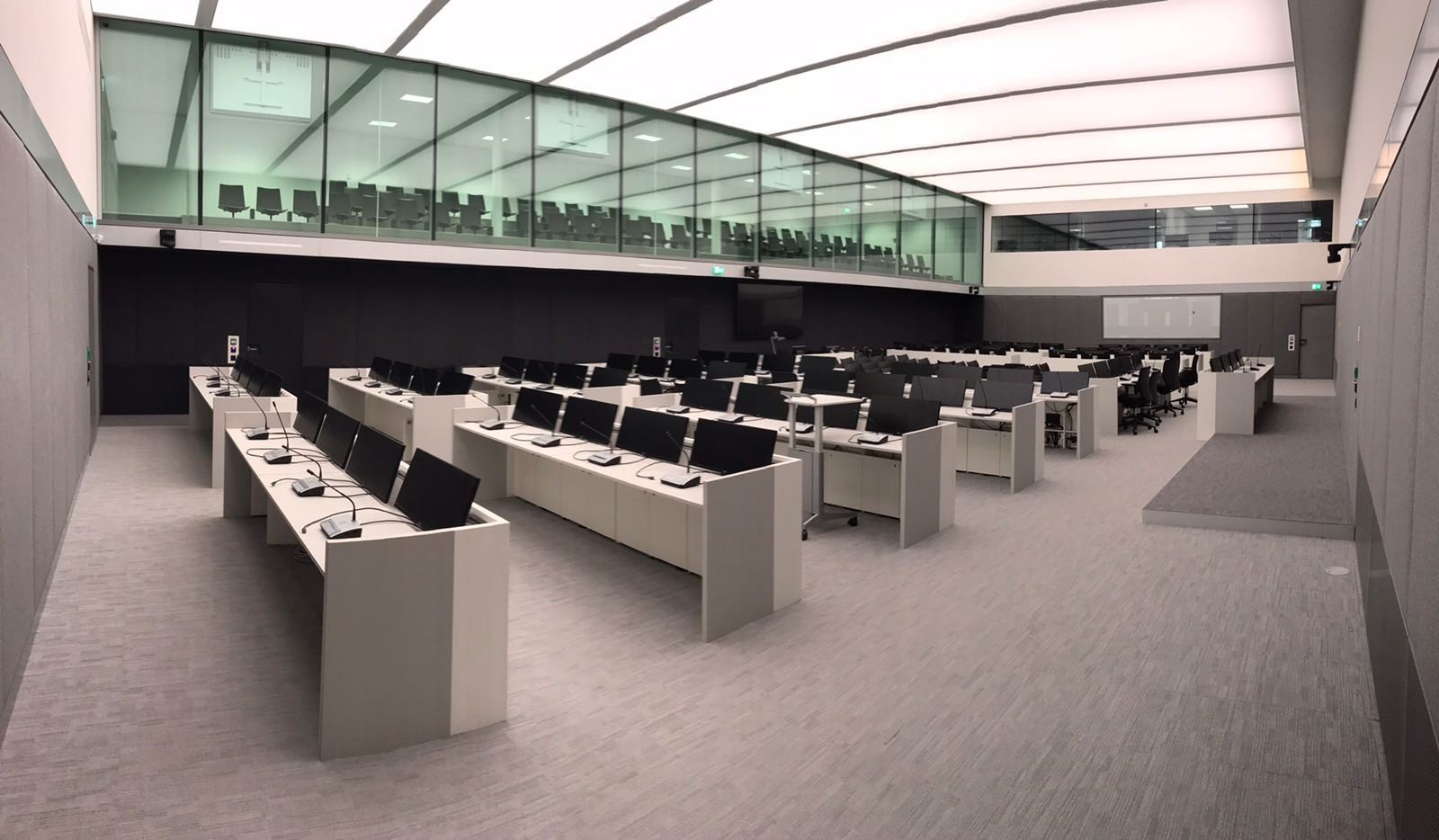 Unless otherwise specified, public hearings are streamed with a delay of 45 minutes.
Please note that where the proceedings take place in private session, the broadcast is muted. 
The broadcast of the court proceeding(s) may contain content that can be disturbing to some viewers. Viewer discretion is advised.
Persons aged 16 and under may only follow the livestream with the consent of a parent or guardian, and in the presence of an adult. 
* if there are no hearings, the live stream player will display an error.
The Court Schedule is subject to last minute changes. WE ADVISE YOU TO CHECK THE KSC COURT CALENDAR REGULARLY FOR UP-TO-DATE INFORMATION.